Accounting Service For Companies & freelancerS
Experts in Accounting Service For Companies & freelancerS
Having a company in Spain means keeping the company accounts in an orderly manner. That is, filing quarterly tax declarations.In addition to this, every year the company has to file an annual declaration of its annual accounts at the Companies House.
Marfour International Law Firm in Spain will assign an accountant and tax advisor to advise you on how you should manage your company's accounts on a daily basis and file your tax returns.
Accounting Service For Companies & Freelancer
I have a company in Spain and I received their help resolve numerous administrative and legal issues I had. Definitely, I will not go anywhere else for expat legal and tax assistance.
My experience with the Tax Lawyer was fantastic. Definitely recommendable.
I have to recommend this law firm because they are very patience each time I need their legal assistance for my Bar.  It is lovely to work with you guys and with the gestor.

MARFOUR HAS THE ACCOUNTING SERIVCE YOU NEED FOR YOUR COMPANY
At Marfour International Law Firm your can find assistance for Accounting Service for Companies & Freelancers. One of our specialized English speaking lawyers and accounting experts will contact you immediately to help you and advise you. Do not hesitate to send us your enquire.
Email: info@marfourlaw.com
C/ de Bailèn, 36,  4º 2ª  Izda, 08010 Barcelona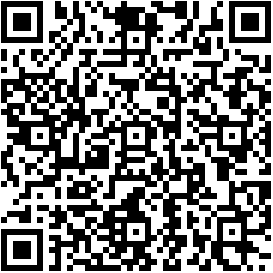 Request A Free Consultation