Welcome to our knowledge base page on Marfourlaw.com. On this page you will find different articles  highlighting different topics related to our practice that we think you will find informative. Click on the photo above each article to read the full article.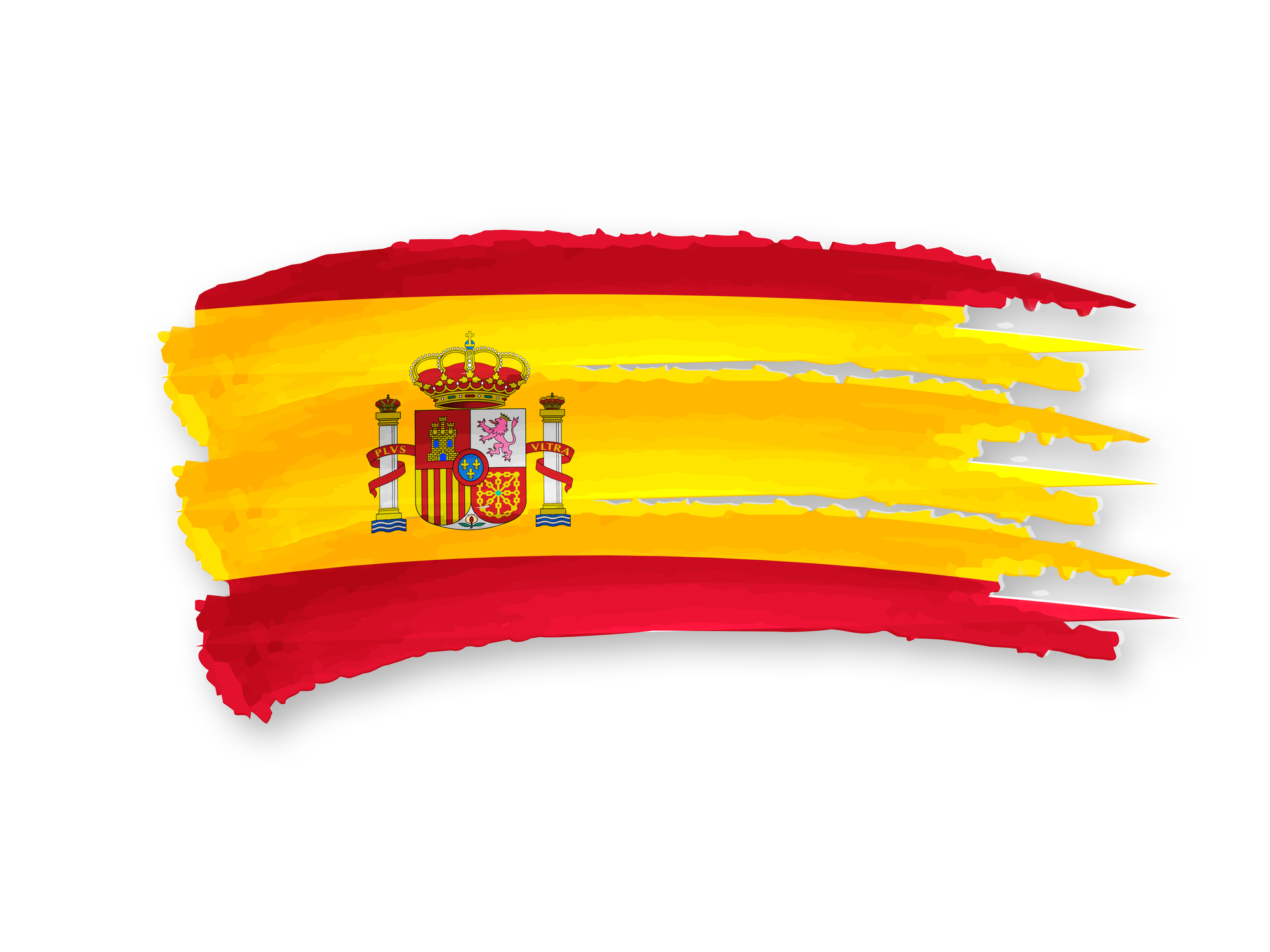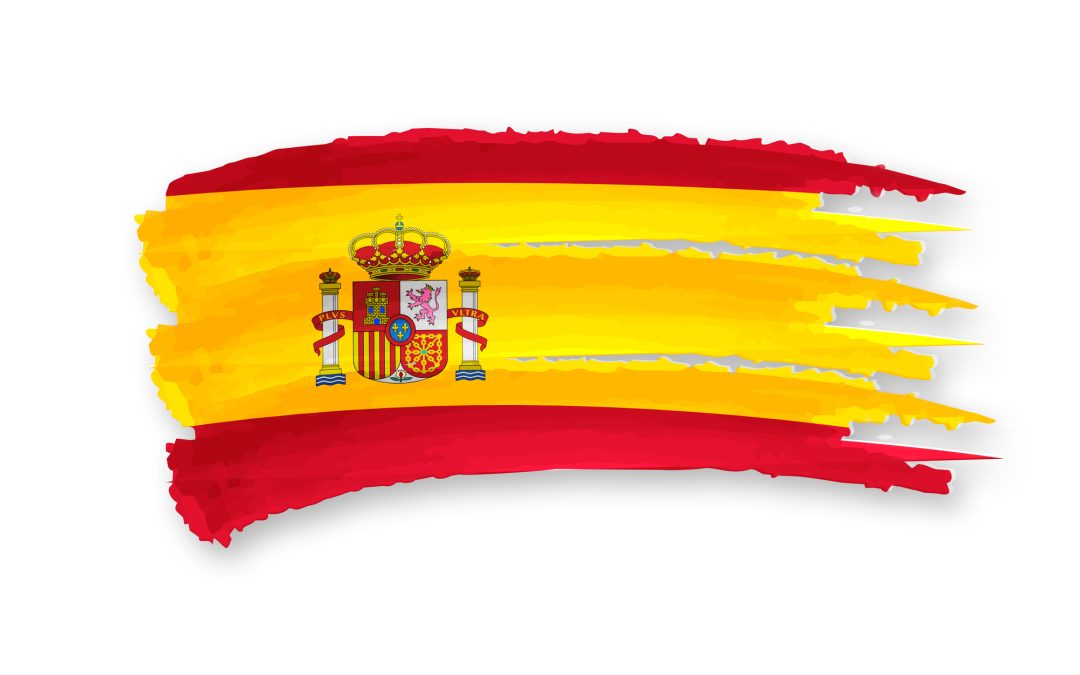 Improvements for foreign students One of the objectives of the reform of the immigration regulations is to encourage students to remain in Spain,...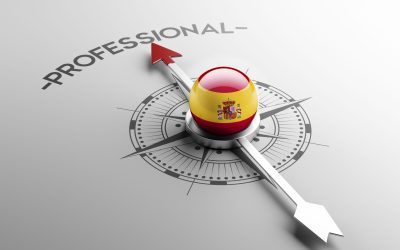 The Highly-Qualified Professional Visa allows non-EU workers to live and work legally in Spain if they find a job offer in a Spanish company under a...