Welcome, we established this page to regularly provide articles highlighting different topics related to our practice that we think you will find interesting. To read the full article please click on the photo above each article.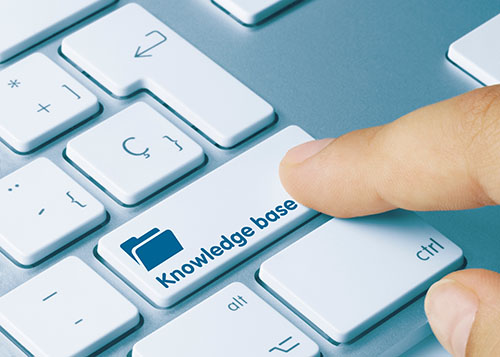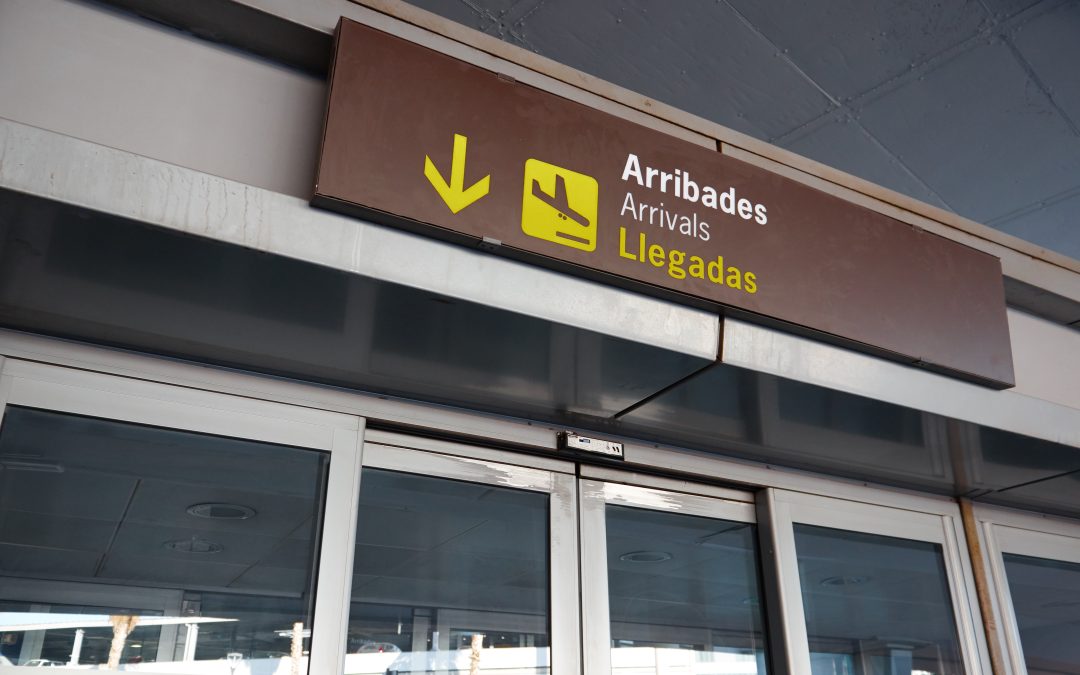 Do you have to leave Spain, but you are not going to have your residence card with you because it is still in process or that you are still waiting...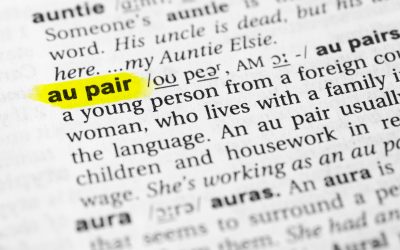 First of all, there is not a specific au pair visa, indeed, au pair stays are included in the Spanish student visa. However, other visas are also...