MARFOUR, your International Lawyers in Spain & Portugal
We are ready to assist you wherever you are in the world to visit, to work, to invest or live in Spain. Our English Speaking lawyers in Spain are specialists in all types of Spain immigration matters.
Find all the legal assistance you need at MARFOUR. We are your Immigration Lawyers in Spain
Marfour International Law Firm provide expert immigration advice and legal representation concerning all types of Spanish Visa and Immigration matters including Tax, Real Estate and Corporate Our highly qualified and experienced Immigration lawyers in Spain have a wealth of legal knowledge and a good track record of successfully helping thousands of clients with their immigration cases.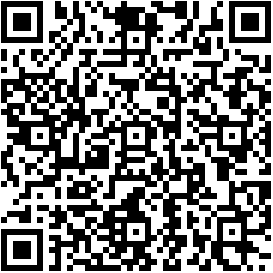 SCAN THE QR CODE AND LET´S TALK ON WHATSAPP
Free Initial Consultation
EFFICIENT AND LEGAL TRANSPARENCY
how our law firm in spain can help you?
IMMIGRATION DEPARTMENT
We know that moving to another country can be difficult. Thanks to our experience and dynamic team, we have helped many people successfully move to Spain. With our expert English speaking Immigration lawyers, we can provide expert immigration advice and service concerning Spanish Residency and Work Authorizations.
CITIZENSHIP DEPARTMENT
It is time to claim your Spanish or Portuguese ancestry and passport! Our English speaking Immigration lawyers are ready to help you to claim your Spanish or Portuguese citizenship of Sephardi origin.
REAL ESTATE DEPARTMENT
Nowadays, purchasing real estate is a great way to obtain the Spanish Golden Visa.
Our specialist Real Estate lawyers offer clients tailored solutions covering the entire cycle of the real estate project, from due diligence to the registration of the property.
CORPORATE DEPARTMENT
Are you planning on opening a business in Spain and setting up a company or branch? If so, our English speaking Corporate lawyers can set up your company in Spain and help you run it successfully.
TAX & ACCOUNTING DEPARTMENT
Tax law is one of the most complex areas of law, however our tax lawyers are able to offer a fast, safe and simple way to deal with tax issues. Our specialist English speaking International Tax Solicitors can help you stay compliant with international regulations and ensure that you do not pay more taxes than you have to.
ENGLISH SPEAKING LAW FIRM IN SPAIN & PORTUGAL
THANKS TO OUR DIGITAL TECHNOLOGY WE ARE BY YOUR SIDE NO MATTER HOW FAR YOU ARE.
SPECIAL OFFER FOR A LIMITED TIME: YOU CAN GET YOUR DIGITAL NOMAD VISA WITH MARFOUR FOR ONLY 950 EUROS. OFFER ENDS APRIL 30TH 2023
Our English Speaking Lawyers in Spain are at your disposal
Marfour International Law Firm specializes in Spanish Immigration, Real Estate, Corporate and Tax Law. Marfour was founded by Maryem Essadik in order to offer legal assistance to Expats in Spain. Maryem Essadik is a well known English, Spanish and French speaking lawyer in the area, currently registered with the Bar Association of Barcelona (45.125 ICAB).
MARYEM ESSADIK is an Immigration lawyer who specializes in advising and managing immigration and citizenship cases. She has lived, worked and studied in many countries before settling down in Spain.
Maryem completed her Law Degree at the Unıversity of Murcia, and also has a Masters Degree in European Law. She has many years of Spanish Immigration Law experience. During her professional career as a lawyer, she has dealt with many immigration cases from all over the world and has offered legal assistance throughout Spain.
She speaks Spanish, Arabic, English, French and Turkish.
We are a multilingual and ambitious team with eager to make difference.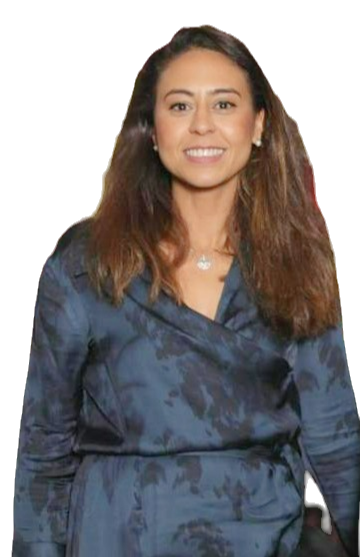 MARFOUR IMMIGRATION LAW FIRM IN SPAIN takes CARE OF YOUR CONCERNS!
I had a great experience with Marfour's Immigration department. They have been very professional dealing with me portuguese citizenship.
Maryem and the team at Marfour were very helpful in helping to buy my first property in Mallorca. It is a very complex process due to the language barrier, however Marfour made it very easy. They helped me from start to finish and put me at ease with all the different legal aspects. Would definitely use Marfour again.
Marfour has been a great firm to work with for all my requirements to settle in Spain. Responsive and supportive and very clear on advice and requirements. I would definitely recommend them.
Setting up a company is not an easy task, but Marfour made the process easier. From the very beginning, they were able to write the company's articles of association as we have indicated them. They also helped us with the registration as autonomous. Thank you for everything you have done for us.
Marfour International Law Firm is your English-speaking Law Firm in Spain. Do not hesitate to send us your enquire and get a free call back in 24 hours.
Email: info@marfourlaw.com
C/ de Bailèn, 36, 4º 2ª Izda, 08010 Barcelona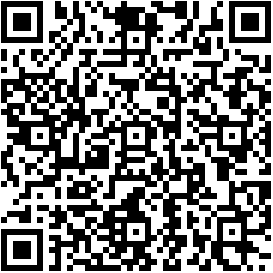 Request A Free Consultation