Spanish Will
Do you have assets in Spain?
So, we recommend you to make a Spanish Will as soon as possible.
Experts in Spanish Will
By a Spanish Will, you will facilitate the inheritance process of your future heirs. Like this your whishes will be carried in a foreigner country without problems and confusions.
We are qualified English speaking lawyers in Spain with many years of experience dealing with Will, good knowledge of the European Succession Regulation (650/2012), and we can assist you with the administration of your heritage cross-border estate.
So, if you wish that the Law of your country applied at your inheritance process instead of the Spanish law, then this is an extra reason why you should make a Spanish Will.
At Marfour International Law Firm, beside Real State Lawyers, you can find tax lawyers who can help you to deal with inheritance Tax process in Spain.
How can I make my Spanish Will?
After that, the signature of the Will is registered at the Spanish register of last wills. This register will issue you a certificate named Certificate of Last Will.
This Register does not provide copies of the wills; however it does provide the necessary information about the signed will, the signature date, the notary where it was signed. The heirs are able to ask for a copy of the will from the corresponding notary in order to proceed with the inheritance process.
For your security, our English-speaking lawyers in Spain can draft your Spanish Will in English and Spanish, then it will be signed in front of a notary.
Our English-Speaking Lawyers can help you with your Will and with the inheritance process in Spain.
My wife and I used Marfour to make a Will in order to garantee to facilitate the inheritance of our spanish properties to our children and grandchildren. Everyone we spoke to from the team was able to communicate perfectly in English and were able to answer all our questions about the process.
We contracted Marfour International Law Firm to assist us on accepting my parent's will. They help and guide us in each step of the process. I am extremely happy with the work they did on our  behalf. Thank you very much. 
MARFOUR IS READY TO ASSIST YOU WITH YOUR WILL
Contact us and Marfour International Law Firm will assist you with your Spanish Will. One of our specialized English Speaking Lawyers will contact you immediately. Do not hesitate to send us your enquire.
C/ de Bailèn, 36,  4º 2ª  Izda, 08010 Barcelona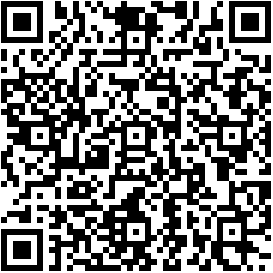 Request A Free Consultation