Experts in Tax Inspection
Going through a tax inspection is not easy. The Spanish Tax Agency (Hacienda) can initiate an inspection procedure when they find any irregularities in your personal or company tax declarations.
The tax authorities can contact you through a letter or they can appear directly in your office, warehouse or factory in order to gather more information or documents.
Our Tax experts can help you understand Spanish Tax Law and how the Agencia Tributaria works during an inspection.
How Marfour international Law Firm can assist you?
Offer you tailored legal service.
Guide you through the entire inspection process.
Detect any irregularities and offer you the best solutions.
Deal with Tax Inspectors and negotiate on your behalf.
I had some problems with the Tax agency and thanks to their tax lawyer I could face without complications a tax. They found the best option to solve my tax problem with the Spanish Administration. Thank you very much for your great work.
MARFOUR TAKES CARE OF YOUR TAX IN SPAIN
Contact us and Marfour International Law Firm will assist you with your Tax Law in Spain. One of our specialized English Speaking Lawyers will contact you immediately. Do not hesitate to send us your enquire.
C/ de Bailèn, 36,  4º 2ª  Izda, 08010 Barcelona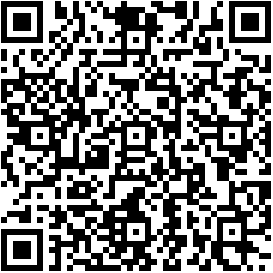 Request A Free Consultation