EU CERTIFICATE RESIDENCE CARD FOR EU CITIZENS IN SPAIN
All European citizens who want to live and work in Spain for more than 3 months should apply for a Residency Card, the EU citizen's Registration Certificate, and get a NIE Number.
Experts in Obtain EU CERTIFICATE RESIDENCE CARD FOR EU CITIZENS IN SPAIN
If the applicant does not plan to work in Spain, they need to demonstrate sufficient savings to cover their expenses as well as have private health insurance.
One of the main documents required to prove an applicant lives in Spain is the residence certificate known as the Padron or certificado de empadronamiento.
At Marfour International Law Firm we can advise you and guide you through the whole process until you obtain your EU certificate.
WHAT DOES THIS SERVICE INCLUDE?
Obtaining all the necessary documentation.
Hiring a health insurance
Opening a bank account.
Registration at the city council.
Arranging your meetings with the corresponding authorities.
Maryem helped me to obtain my residence Certificate in a couple of weeks. Very professional and helpful team. Good luck in your professional trajectory.
Grace à Marfour j'ai ressui à avoir mon certificat d'enregistrement à la mairie et mon NIE en 2 semaines.
Aussi on m'a aidé à faire mon inscription comme Freelancer à la sécurité sociale et à l Agence des impôts.

MARFOUR IS READY TO ASSIST YOU WITH YOUR EU CERTIFICATE  IN SPAIN
Contact us and Marfour International Law Firm will assist you to obtain your Certificate Residency permitin Spain. One of our specialized English Speaking Lawyers will contact you immediately to help and advise you. Do not hesitate to send us your enquire.
Email: info@marfourlaw.com
C/ de Bailèn, 36,  4º 2ª  Izda, 08010 Barcelona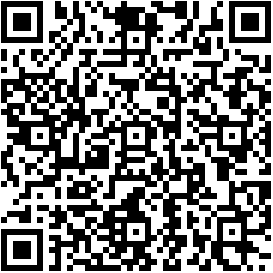 Request A Free Consultation