Register as an Autonomous or Freelancer
Are you planning to work as an autonomous or freelancer in Spain?
In order to work as an autonomous or freelancer in Spain, first you must register at the Tax Agency and Spanish Social Security.
RegisterED FreelanceRS in Spain
WHAT DOES THIS SERVICE INCLUDE?
Obtaining your Digital Certificate.
Filing your Form 036 and registration at the Tax Agency.
Social Security enrollment.
After obtaining my self-employed permit in my country, once I arrived, Marfour helped me the register as an autonomous and obtain TIE Card as a self employed.

I had a great experience with Marfour. They have been very professional and above all, very responsive in answering my queries and dealing with my registration as a freelancer and at the tax agency. 
MARFOUR ASSISTS YOU TO REGISTER AS A FREELANCER IN SPAIN
Contact us and Marfour International Law Firm will assist you to register as Autonomous in Spain. One of our specialized english speaking lawyers will contact you immediately. Do not hesitate to send us you enquire.
C/ de Bailèn, 36,  4º 2ª  Izda, 08010 Barcelona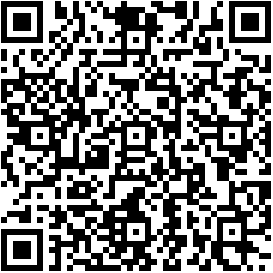 Request A Free Consultation