Set Up a Branch or Subsidiary
A Branch is a permanent establishment in Spain, owned by an already established foreign company.
Our corporate lawyers in Spain can assist you easily and remotely in establishing a branch or subsidiary in Spain of your company that is already established. We just need power of attorney in order to start!
set up a Branchs in spain
WHAT DOES THIS SERVICE INCLUDE?
Giving advice about the most suitable structure for your business´s expectations.
Obtaining the Parent company's NIE and opening a bank account.
Drafting the Article of Association.
Signing the establishment deed at the Notary.
Company Registration at the Companies House.
Set Up a Branch or Subsidiary.
They provide me excellent corporate service. Highly recommended as an international firm for expats and their lawyers.

Natalia helped me to understand the difference between Branch and subsidiary. The guide me throughout the best way to develop my business. Thank you a lot, and it was a pleasure to work with you guys.
MARFOUR SETS UP YOUR BRANCH AND SUBSIDIARY
Contact us and Marfour International Law Firm will assist you to set up a Branch in Spain. One of our specialized English Speaking Lawyers will contact you immediately to advise you. Do not hesitate to send us your enquire.
Email: info@marfourlaw.com
C/ de Bailèn, 36,  4º 2ª  Izda, 08010 Barcelona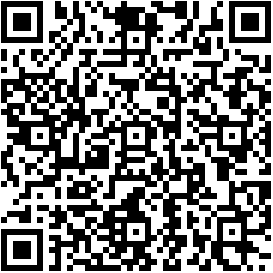 Request A Free Consultation