Resident Tax In Spain
According to the Spanish Tax Law, you become a Spanish Tax Resident when you spend more than 6 months in a calendar year in Spain.
Experts in Resident Tax
Our Tax experts will guide you on how to submit your Tax Return, and on how to apply rights deductions or allowances.
How Marfour International Law Firm can assist you?
Offer you tailored legal advice.
Prepare and submit your tax declaration on your behalf.
Provide information about available tax deductions.
submitted Tax declarations
Great Tax Law Firm with gret ideas and very helpfull team. Thank you.
They were dedicated and professional helping me sort out my visa issues, and then my tax declarations in Spain. I am truly grateful.
MARFOUR TAKES CARE OF YOUR RESIDENT TAX DECLARATIONS
Email: info@marfourlaw.com
C/ de Bailèn, 36,  4º 2ª  Izda, 08010 Barcelona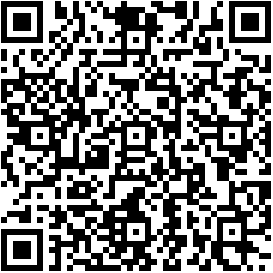 Request A Free Consultation