Non Resident Taxes In Spain
Experts in Non Resident Taxes In Spain
Not being a Spanish resident, but having tax obligations in a foreign country can be a nightmare.
Spanish Law considers you as a non-tax resident if you are a foreigner in Spain, if you spend 6 months or less in Spain within one calendar year, or if you work professionally in Spain.
Depending on the case, payments could be made annually or quarterly.
Marfour International Law Firm can help you to ensure that you file your tax declaration on time in order to avoid surcharges.
How Marfour International Law Firm can assist you?
Offer you tailored legal advice.
Prepare and submit your tax declaration on your behalf.
Defend your financial interests.
Do not hesitate to contact our Tax Lawyers in Spain for more information.

submitted tax declarations
They are my trustable tax firm in Spain. They handle all my tax declarations. Thank you very much and strongly recommended team.

This company takes care of my tax declarations as a non resident. They always find the best way to defend my interests. I am truly grateful for the offered service.

MARFOUR SUBMITS YOUR NON RESIDENT TAX DECLARATIONS ON YOUR BEHALF
Contact us and Marfour International Law Firm will assist you with your Non Resident Tax Declarations in Spain on your behalf. One of our specialized English speaking lawyers will contact you immediatelyadvise you in the best way possible. Do not hesitate to send us your enquire.
C/ de Bailèn, 36,  4º 2ª  Izda, 08010 Barcelona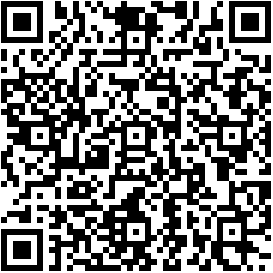 Request A Free Consultation