International Tax Planning & Tax Simulation
Experts in International Tax Planning & Tax Simulation IN SPAIN
Our English speaking Tax lawyers in Spain can assist you with your tax situation and help you find the best tax options.
Your tax situation can become much more complex if there are several tax legislations involved. Thanks to our international network of tax lawyers, we can handle your tax situation in Spain and in your country of origin, finding the best option for your situation.
Thanks to the international knowledge of our tax experts in Spain on double taxation, they can guide you on how to avoid paying taxes twice.
International Tax Planning
WHY YOU SHOULD CHOOSE MARFOUR TO BE YOUR TAX LAWYERS IN SPAIN?
Free initial consultation.
100% of service focused solely on expats.
Close collaboration with several international tax law firms around the world.
Very knowledgeable about double taxation treaties and foreigner tax systems.
Many years of experience with expats.
Competitive fees.
Do not hesitate to contact with us for more inforamtion.
From the very beginning, they have showed me that they have a lot of experience with expatriate taxation. They are very familiar with double taxation treaties, because of this I have worked with this firm. So, I have to highly recommended this firm.
They helped to know how much I will pay in my origin country and in Spain before moving to Madrid. I have a great tax assistance from Marfour´s team. Thank you very much.
Contact us and Marfour International Law Firm will assist you to draft your International Tax Planning and Tax Simulation in Spain. One of our specialized English speaking lawyers will contact you immediately. Do not hesitate to send us your enquire.
Email: info@marfourlaw.com
C/ de Bailèn, 36,  4º 2ª  Izda, 08010 Barcelona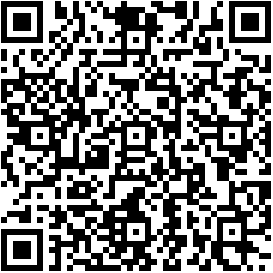 Request A Free Consultation