Power Attorney In Spain
Do you need an English speaking lawyer in Spain to act in your behalf?
Our English speaking real estate lawyers in Spain, with a power of attorney, can act on your behalf and take care of the following:
Open a Spanish bank account for you.
Obtain your Spanish NIE number.
Buy a property in Spain.
Do your company registration in Spain or set up your company in Spain.
The aim of a power attorney is to authorize your lawyer in Spain to represent you and act in your name under the established terms of the power of attorney.
For your security our power is drafted in Spanish and English. The Power of Attorney can be signed in front of a Notary in Spain or at the notary section of the Spanish Consulate in your country.
I needed to draft a power attorney in order to authorize my brother to sale my house in Greece. Marfour Intentional Law firm could do it for me in Spanish and English. Good team!
They helped me buy an apartment in Sitges, they are great real estate lawyers. With a power of attorney, they handled everything on my behalf. 
MARFOUR IS READY TO ASSIST YOU TO SIGN YOUR POWER OF ATTORNEY
Contact us and Marfour International Law Firm will assist you to sign a Power of Attorney. One of our specialized English speaking lawyers will contact you immediately to help you. Do not hesitate to send us your enquire.
C/ de Bailèn, 36,  4º 2ª  Izda, 08010 Barcelona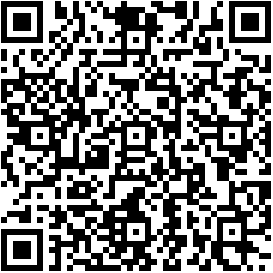 Request A Free Consultation