I needed to rent a flat. All the contracts were in Spanish, but as I did not understand the language I needed the help of an expert to be sure that everything was in accordance with the law and as fair as possible.
With the help Marfour´s lawyer, I was able to solve all my doubts. Finally, they could prepare a contract for me in Spanish and English. They were very helpful and understandable  with me.

I had a problem with my landlord, and they could find a deal for me with him. Thank you very much for saving me from this nightmare.
Marfour can assist you to Rent a Property In Spain
Contact us and Marfour International Law Firm will assist you to Rent a Property in Spain. One of our specialized English Speaking lawyers will contact you immediately. Do not hesitate ton send us your enquire.
C/ de Bailèn, 36,  4º 2ª  Izda, 08010 Barcelona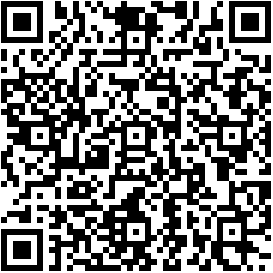 Request A Free Consultation