ENGLISH SPEAKING Immigration
LAWYERS IN SPAIN
 WE ARE THE IMMIGRATION LAWYERS YOU NEED FOR YOUR SPANISH VISA
Marfour International Law Firm in Spain is a multidisciplinary firm with a team of immigration lawyers who are eager to meet all the expectations of each one of our clients.
The aim of our immigration department is to offer legal assistance to all those who want to come to Spain to live or work. Marfour offers services for both individuals and companies.
Spain has become a favorite country to emigrate to. More than 13% of the Spanish population are immigrants.
Each year, Spain issues more than one million short and long term visas. In 2020, Spanish consulates issued more than 380,000 visas. Due to the COVID-19, the number of visas issued in 2020 has decreased 80% compared with 2019.
Spain has become a country of great interest to citizens from the United States, Russia and China.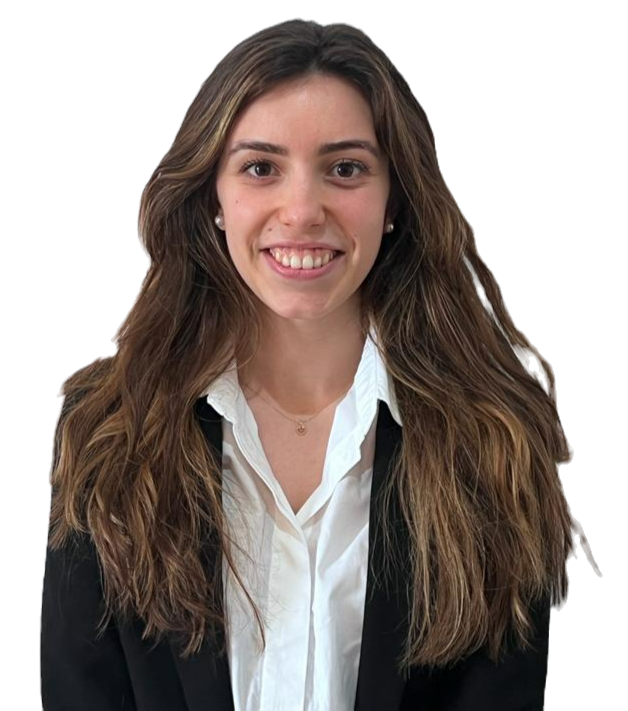 Irene Romani
Immigration Department 
Applying for the right residence permit or work authorization in Spain can be a very complex and difficult task for those who are not familiar with the law. Therefore, many clients prefer to have the legal assistance of an immigration lawyer in Spain. With the right Spanish immigration lawyer by your side, the process becomes easy and stress-free. Our English-speaking immigration lawyers in Spain will guide you step-by-step and be at your side once you arrive in Spain to complete the immigration process.
​At Marfour International Law Firm, our team of English-speaking immigration lawyers in Spain help, each year, over a thousand people make their dream of moving to Spain come true.
​Thanks to our English-speaking immigration lawyers in Spain, you will receive tailored legal advice covering the different Spanish residence permits and work authorizations. We have assisted many people from the USA, UK, Australia, India, Morocco, Turkey, Philippines, Canada, Dubai, Kuwait, Saudi Arabia, South Africa, Lebanon, Mexico, Colombia, Ecuador, and China to move to Spain. So, we are very familiar with the performance and specialties of each Spanish consulate in these countries.
​As we said, our main goal and mission is to offer all the legal assistance an expat in Spain could need. To achieve this, we have the best immigration lawyers on our team. The most common immigration processes that our clients request is applying for the Non-Lucrative Visa, Golden Visa, Entrepreneur Visa, Self-Employed Visa, EU Family Reunification, Spanish citizenship, Highly Qualified Residency permit, intra-companies transfer, Portuguese citizenship by Sephardi origin and Spanish Citizenship by Sephardi origin.
​Our immigration lawyers in Barcelona and Madrid are 100% specialized in Spanish immigration law, and they can find the suitable Spanish visa and work authorization for you.
​We are a multilingual team. All our immigration lawyers in Madrid and Barcelona speak English and some of them speak French, Arabic, Turkish and Russian.