Open a Bank Account in Spain
Our English-speaking Real State Lawyers can open a bank account for you on your behalf with a power of attorney.
Have a Spanish bank account in Spain is well recommended for buying a property in Barcelona or investing in Spain. Our Real Estate Lawyers can help you.
Natalia helped me open account in Spain. The process was very easy. They arranged my meeting with the bank and I only had to go to there to sign some documents. Thanks for your speed and professionalism!
I highly recommend this law firm to anyone who might need legal assistance in Spain. Immediately after obtaining my NIE, they opened a bank account for me.

MARFOUR IS READY TO OPEN YOUR BANK NUMBER IN SPAIN
Contact us and Marfour International Law Firm will assist you Open Bank Account in Spain. One of our specialized English speaking lawyers will contact you immediately.  Do not hesistate to send us your enquire.
C/ de Bailèn, 36,  4º 2ª  Izda, 08010 Barcelona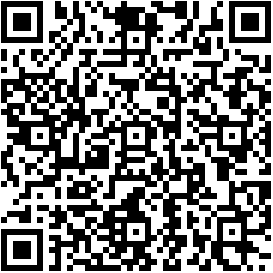 Request A Free Consultation