Arraigo Familiar in Spain
Do you have a Spanish child but don't have the financial means to apply for the EU Family Reunification Residency Permit?
Experts in Arraigo Familiar in Spain
This Spanish Residency Permit is the result of the case called Europena Court Sentence-200/02, Zhu y Chen.
Thanks to this legal option, if you are parent of a Spanish or EU citizen child, you can obtain a Spanish Residence Permit valid for one year.
obtained Arraigo Familiar
What are the main requirements in order to qualify for the Arraigo Familiar?
Be a family member of an EU citizen or a Spanish citizen.
Do not have sufficient financial means.
Do not have a criminal record.
Have documentation to the relationship with the EU or Spanish citizen.
How can I apply for the Spanish Arraigo Familiar Residency Permit?
The application will be submitted digitally on your behalf by your Immigration lawyer in Spain.
The application result can take up to 3 months.
If the application is approved by the immigration office, the residency will be valid for one year.
After that year, the holder of this Residency Permit will need to modify it to a different visa, such as the Spanish Residency or Work Authorization visa.
Do not hesitate to contact with us for more information.
What are the benefits of this residency permit?
This is a good option for those who do not have sufficient financial means or access to private health insurance.
Another benefit of this residence permit is that it includes a Work Authorization. So, the holder of this permit can work legally in Spain.
Great communication, very professional with good fees and payment terms.
Very experts in all Spanish immigration processes. You have my recommendation.
MARFOUR IS READY TO ASSIST YOU WITH YOUR ARRAIGO FAMILIAR IN SPAN
Contact us and Marfour International Law Firm will assist you to obtain your Arraigo Familiar residency permit. One of our specialized English Speaking Lawyers will contact you immediately. Do not hesitate to send us your enquire.
Email: info@marfourlaw.com
C/ de Bailèn, 36,  4º 2ª  Izda, 08010 Barcelona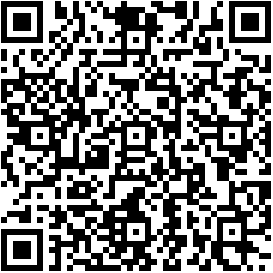 Request A Free Consultation