OBTAIN A NIE NUMBER
Foreigners in Spain for economic, professional or social reasons can request a NIE number.
Experts in Obtaining the Number
The NIE is a personal and unique tax identification number that you can only obtain with your passport. This number is used to track all financial and legal activities in Spain. For all financial transactions that involve the Spanish tax office you will need your NIE.
How can I get a NIE number?
This number is assigned by the Directorate-General of the Spanish National Police. Note that your lawyer can get it for you on your behalf.
At Marfour International Law Firm we can get your Spanish NIE on your behalf.
Thank you very much for getting my NIE in one week. Great service!
This company team is incredibly helpful and informative. Their customer service was outstanding. I could not get my NIE without them.

MARFOUR ASSISTS YOU TO OBTAIN YOUR NIE
Contact us and Marfour Intetnational Law Firm will assist you to obtain your Spanish NIE. One of our specialized English Speaking Lawyers will contact you immediately. Do not hesitate to send us your enquire.
Email: info@marfourlaw.com
C/ de Bailèn, 36,  4º 2ª  Izda, 08010 Barcelona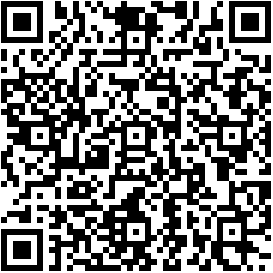 Request A Free Consultation