Experts in Beckham Tax Law
One of the best tax laws for expats in Spain is Beckham Law, which gives expats important benefits.
Beckham Law is a special tax regime for displaced workers/expats (it is well known as Regimen Especial de trabajadores) and was approved in 2014.
This law is named after the English football player David Beckham because he was the first one to benefit from it.
This law allows workers to change their tax residency and be taxed as non-residents at the general rate of 24% (instead of the general scale ranging from 19%-45%) for the first year of arrival and the following five years.
Our tax attorneys in Spain can help you benefit from this law as soon as you arrive in Spain.
What Are The Main Requirements Of This Law?
The main requirements are:
You have not resided in Spain for the last ten years.
You moved to Spain because you received an employment contract or are earning income as an entity administrator.
You do not have income from a permanent establishment located in Spain.
Note that this regime DOES NOT APPLY TO THE FOLLOWING PROFESSIONALS:
Self employed workers.
Sports professionals.
Directors of entities who are owners and own a considerable part of the company.
One of the most frequently asked question by our clients is:
Can I get benefits from the Double taxation agreement and from the Beckman Law?
This possibility is quite limited. However, our Spanish Tax lawyers will first need to evaluate your case in order to give you a response according to your personal situation.
Do not hesitate to contact us in order to see if your case qualifies for this law.
Very fast and attentive. This was very important to me for huring them. 
Tax Law is a very complex discipline to enter. However, they helped me to understand the whole process with patience. The best law firm to deposit my tax affairs. Thank you very much.

MARFOUR ASSISTS YOU TO GET BENEFIT FROM THE BEKHAM LAW
Contact us and Marfour International Law Firm will assist you to get benefit from Beckham Tax Law. One of our specialized English Speaking Lawyers will contact you immediately. Do not hesitate to send us your enquire.
Email: info@marfourlaw.com
C/ de Bailèn, 36,  4º 2ª  Izda, 08010 Barcelona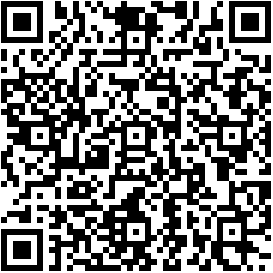 Request A Free Consultation