ENGLISH SPEAKING Immigration
LAWYERS IN SPAIN AND PORTUGAL
 WE ARE THE CITIZENSHIP LAWYERS YOU NEED IN SPAIN
The Spanish passport has numerous advantages and, as a foreigner residing in Spain, you can enjoy them by applying for it and acquiring Spanish citizenship.
HOW TO OBTAIN IT? WHAT ARE THE REQUIREMENTS?
In order to apply for a Spanish passport for the first time, you must take into account that certain documents and requirements must be collected.
You will have to make an appointment at the police station and present the following documents:
Printed application document, duly completed and with the applicant's signature.

Proof of payment of the corresponding consular fee.

Recent photos, 4×4 size, white background, and front view.

To have a valid identity document, in case of being a minor, the documents of the parents, original and copy, must be carried.

Birth certificate of the applicant, original and copy issued by the Civil Registry.

Proof of Spanish nationality.
BENEFITS:
With your Spanish passport, you will be able to enjoy the following benefits, among others:
​
You will be able to leave and enter Spain freely as many times as you wish, as long as your passport is valid.

Freedom of access, movement, and work in European destinations: being a citizen of the European Union, thanks to the Spanish nationality, allows you to "move and reside freely within the territory of the Member States", according to Directive 2004/38/EC.

You will also be entitled to dual nationality and two passports if you come from a Spanish-American country, Andorra, Equatorial Guinea, the Philippines, or Portugal, or if you are of Sephardic Jewish descent. Nationals of other countries will have to renounce the citizenship of their country of origin to acquire Spanish citizenship and obtain a Spanish passport.

Access to Public Health Care.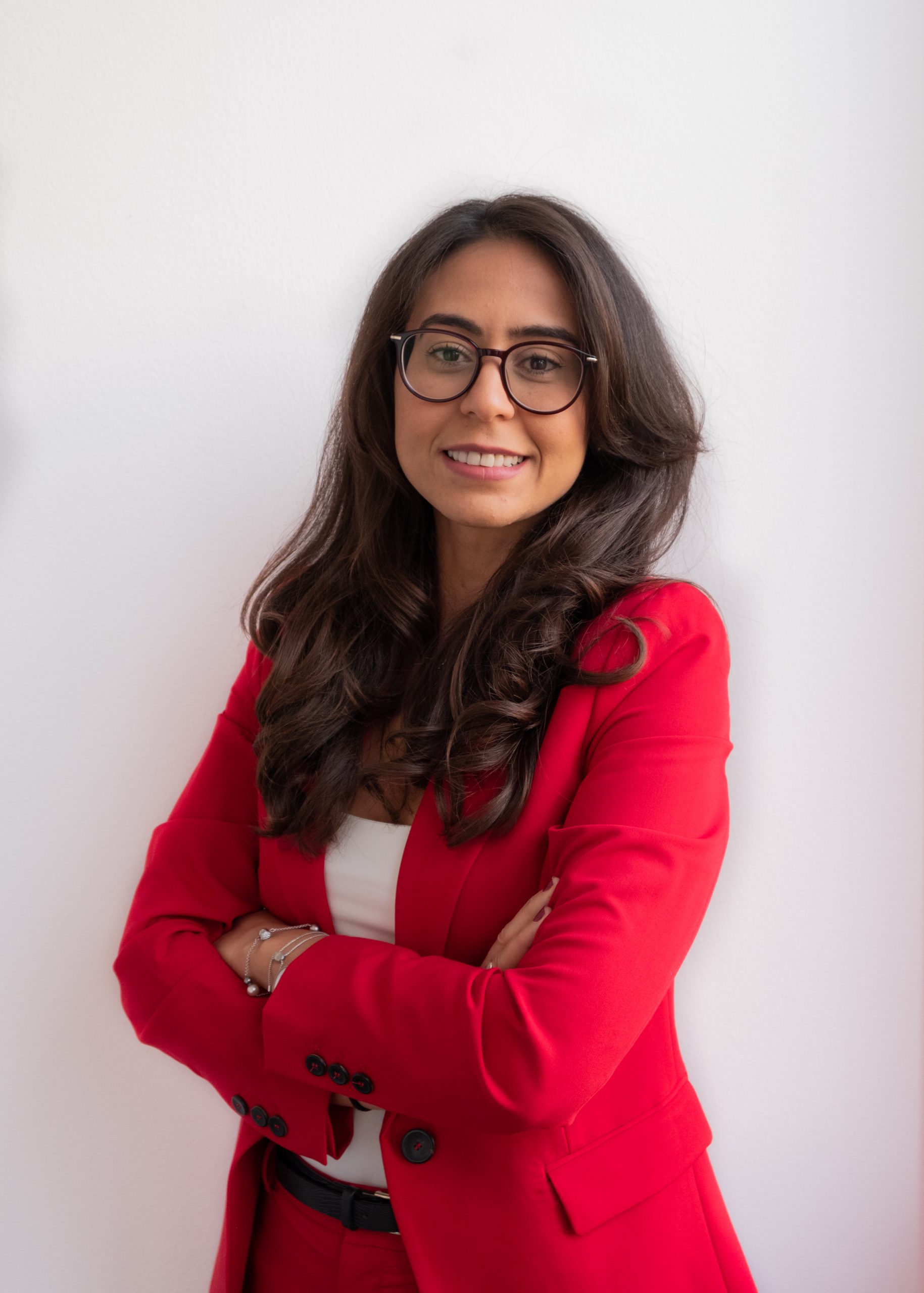 MARYEM ESSADIK
Managing Partner- Head of immigration Department