ENGLISH SPEAKING Tax LAWYERS IN SPAIN & Tax and Accounting SERVICE
WE ARE MORE THAN A SIMPLE Tax and Accounting FIRM IN SPAIN
At Marfour International Law firm you can find specialists in Spanish Tax law and International Tax Planning.
Our Tax and Accounting Department advises international clients (individuals and companies) on cases with cross border implications. Most of our clients are from the United States, Canada, Australia, Europe, United Kingdom, China or Middle East.
Tax is one of the most complex areas of law. However, our English speaking Tax Consultants have extensive knowledge of the key factors related to international Taxation and Spanish Tax Law.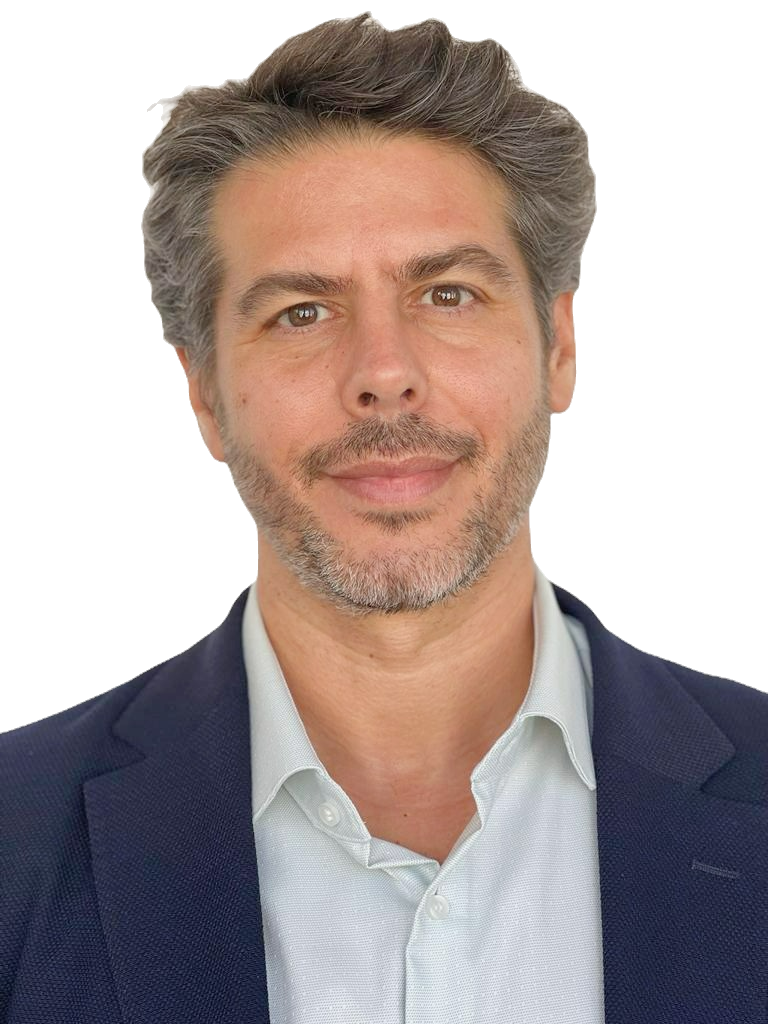 Marc Marsal
TAX department
Why choose Marfour as your tax advisors in Spain?
Our tax lawyers in Spain have extensive experience in Spanish Tax Law. They are familiar with the tax legislation for residents and non-residents, Beckham Law, expatriate taxation, and Spanish accounting regulations for companies and self-employed.
Our tax services are totally focused on foreigners and expatriates.