Draft a Business plan
Our English speaking Economist in Spain can draft your business and provide you with market studies to ensure the economic profitability of your business.
Our Economist in Spain can also help you draft the business plan that you will need to file for your immigration process.
I recommend Marfour International, because I have found them to be very efficient and trustable. They drafted my business plan, the get the favourable report from the commerce office and then my visa. I found all the services I needed in this law firm. Thank you and highly recommended.
Due to the Brexit, I had to move to Spain to continue with the development of my business.
It was complicated to move my company from the UK to Spain. Although it is a long process, Marfour's lawyers knew how to handle all the stages of the process very well. They drafted my business plan as well. So, I highly recommend Marfour's team for the visa application as a freelancer as well as for setting up a company in Spain. Thank you very much for making the process easier and simpler.
MARFOUR ASSISTS YOU TO DRAFT A BUSINESS PLAN
Contact us and Marfour International Law Firm will assist you to Draft a Business Plan. One of our specialized English Speaking Lawyers will contact you immediately. Do not hesitate to send us your enquire.
Email: info@marfourlaw.com
C/ de Bailèn, 36,  4º 2ª  Izda, 08010 Barcelona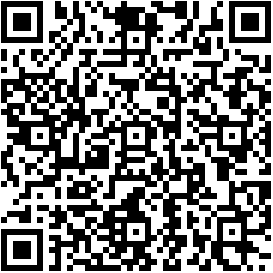 Request A Free Consultation